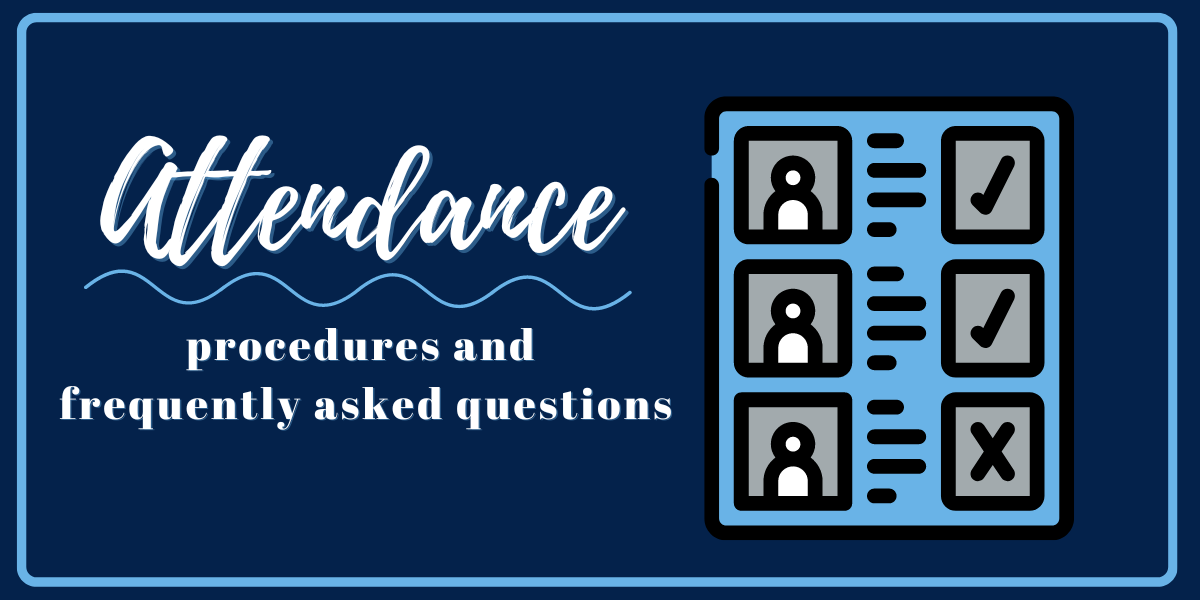 When a student is absent for one or more class periods, an automated phone call will be sent to the parent/guardian the evening of the absence.
Families can review absences through the ParentVUE app or at parentvue.pwcs.edu
Families can submit same day absences through the ParentVue App or website
Families can submit excuse notes for absences by emailing the school attendance office at cchs-attendance@pwcs.edu
How Do I Submit An Excuse Note for My Child?
Same day or absences pre-arranged in advance, submit the absence through the ParentVUE App or at parentvue.pwcs.edu
Absences from previous days are submitted by sending an email to the school attendance email cchs-attendance@pwcs.edu

Send the excuse note from an the email associated with your ParentVUE account
Include the student's first name, last name, and grade level
Include the reason for the absence

absence notes should be submitted within five days of the absence
How Do I Submit an Early Dismissal for My Child?
Send a note with your student that includes:

Student's first and last name
Reason for early dismissal
Daytime phone number
Date and parent signature
Call the school at 571-374-6550and ask to speak to the administrative assistant listed below that corresponds with the last name of the student
Helpful Reminders:
Only parents and guardians may authorize the early release of a student.
Do not email or submit early dismissal requests through the ParentVUE app
Early dismissal requests must be submitted before 1:45 pm
What if I Want to Come in Person to Pick Up my Child Early?
Helpful Reminders:
Only a parent or guardian can authorize or request the release of the student
Early dismissal request must be made prior to 1:45 pm
Bring a valid photo ID
See the attendance administrative assistant

enter the main entrance and immediate office on the left
How Do I Submit a Tardy Excuse Note for My Child?
Email the school attendance office cchs-attendance@pwcs.edu
Send in a tardy note with your student

Reason for the tardy
Date
Parent Signature and daytime contact number
Special Note: Absence notes received will be noted upon receipt; but period/daily attendance may not change immediately.
If there are questions or concerns about your student's attendance reach out to the administrative assistant that corresponds to your student's last name as listed below: